Sometimes I write some words.
I'm not the most prolific blogger, but when I do feel the need, my blog covers web development news, reviews, latest techniques and updates on some of my projects.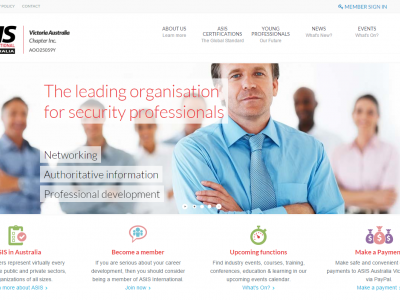 3 October, 2015
I'm very proud to announce that ASIS International Victoria Chapter has taken home the Website of the Year Award, presented at the recent 2015 ASIS International 61st Security Conference and Expo held in Anaheim, USA.
Read More... No Comments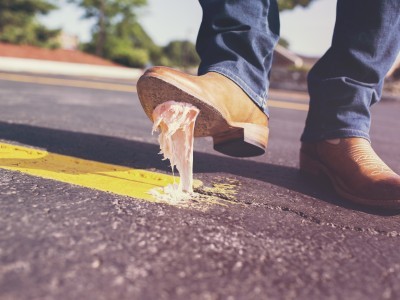 8 July, 2015
How's that for a linkbait headline? Sorry about that. The web design industry is still only a baby, but it's old enough to have established a number of best practices that make sure that everyone has the best possible experience. It saddens me to still see the following crimes against usability pop up on the web.
Read More... No Comments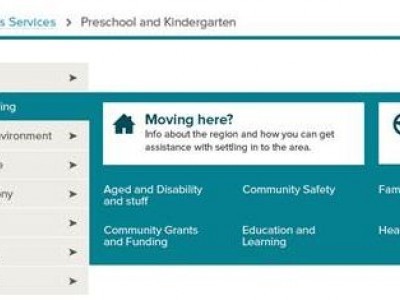 31 July, 2012
So the dust is starting to settle as we become familiar with a number of techniques for developing responsive websites, but for myself, this road has not exactly been as problem-free as I thought it was going to be. Time for some quick reflection on a recent project and the challenges of "going responsive".
Read More... No Comments