Accessibility by subscription? No thanks.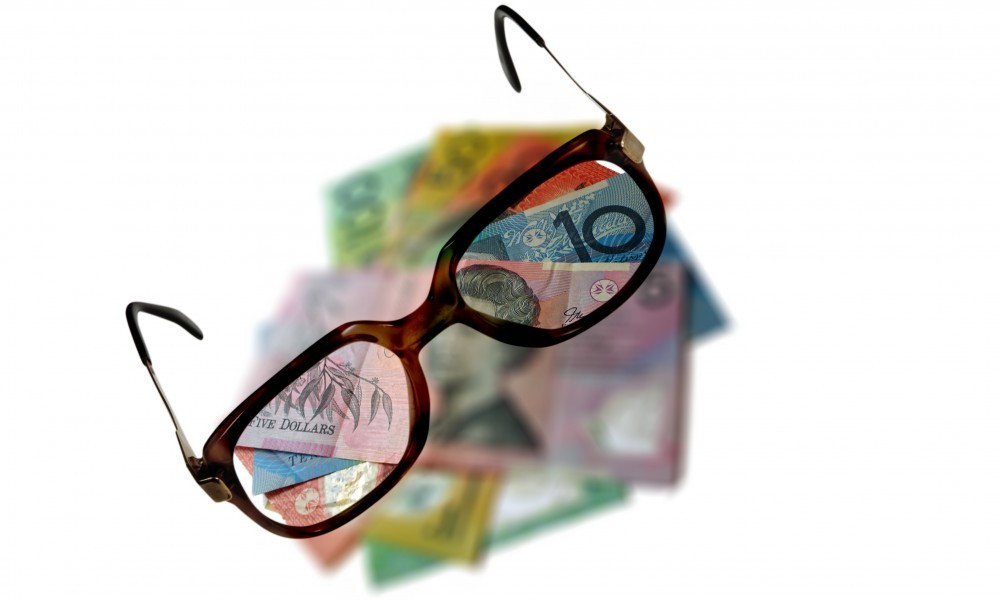 Accessibility shouldn't cost a lot of money if your website is built with accessibility in mind from the beginning.
I was recently asked to evaluate a product called BrowseAloud in the interest of improving a website's accessibility. This is a browser plugin which aims to help those people who have difficulty seeing the screen, maybe through old age or those with lower literacy or dyslexia who might find it helpful to hear rather than read the words on the page. It basically functions as a screen reader, but will only operate within the browser on websites who have subscribed to the BrowseAloud service.
My first reaction was to point out that many users who require this sort of accommodation would usually already have software installed on their computer to help them. Most operating systems have Text-to-Speech and screen-reading (available in Windows since XP by pressing the Windows Key + U), screen region enlargement and visual contrast functionality built into them and most web browsers have text resizing/zoom functionality available.
In addition to these tools already available, we invest a great deal of time and effort ensuring that the websites we build meet all mandatory (and many optional) accessibility guidelines and regulations, and take a long-term view to ensure that accessibility for all is maintained.
Having said that, I can see how this sort of technology would be useful. The main problem I have with this particular product is that it is something that actively must be downloaded and installed by the user in order to be available. Many people with text access issues are particularly unlikely to be able/willing to download and install anything additional to their computers. A competitor to this product, Talklets, seems like a slightly better solution as it does not require anything special to be installed apart from the Flash Plugin (which is almost as ubiquitous as the web browser itself.)
I'm personally also not a fan of BrowseAloud's business model. Their plugin requires no changes to be made to a website or software to be purchased or installed. Paying them an annual fee simply adds your website to a white-list of sites that their plugin will work with. There's no reason why BrowseAloud couldn't work with ALL websites, but they cripple the plugin until you pay them what could be an expensive annual cost. (Granted, I don't know exactly how much it costs, but from what I've read from others, it's not cheap.) I would probably prefer them to sell the un-crippled plugin to the public for a nominal fee, or at least offer that as an option. I guess it's easier for them to target enterprise organisations such as government and educational sites, mainly because traditionally they are the types to throw lots of money at a perceived problem.
The Opera browser, available free of charge, also has in-built speech capability which can assist with reading web page content. There are also free extensions to Firefox such as FireVox which adds web-page reading to the browser. While I'm not sure how effective these tools are in the real world, I would much prefer to use an accessibility page of a website to point users to these resources that will help them with ALL websites.
In summary, there are a lot of options for accessibility these days. Accessibility should mostly be built in to the website by following W3C standards for development and accessibility. Additional tools can be used to ensure that as many people as possible can access the content of the site, but I believe these users should get themselves a solution that works on ALL sites, not just on some that have been "enabled". Otherwise, all you're doing is setting up a nice walled garden for them, and as soon as you need to link out to an external site or whatever, you're leaving them stranded. "Give a man a fish...", etcetera.