Sometimes I write some words.
I'm not the most prolific blogger, but when I do feel the need, my blog covers web development news, reviews, latest techniques and updates on some of my projects.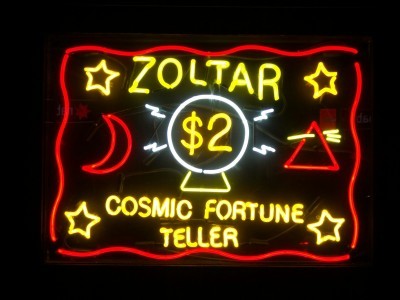 29 March, 2016
I just found an old interview I gave for the local newspaper from 2002, back when the internet was still quite new. In the interview I was asked to predict what the internet would be like in 20 years.
Read More... No Comments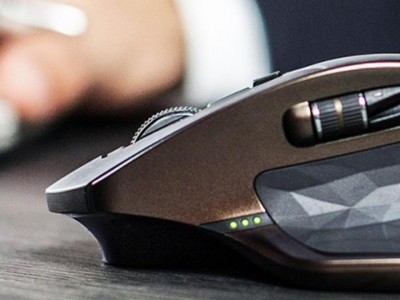 19 October, 2015
After the disappointing battery life of my old mouse, I've decided to upgrade to something much nicer, the Logitech MX Master.
Read More... No Comments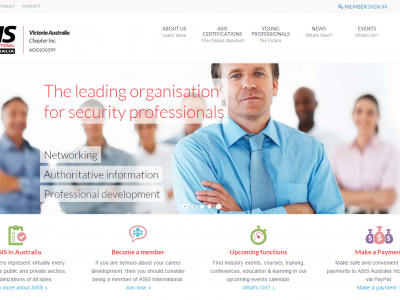 3 October, 2015
I'm very proud to announce that ASIS International Victoria Chapter has taken home the Website of the Year Award, presented at the recent 2015 ASIS International 61st Security Conference and Expo held in Anaheim, USA.
Read More... No Comments